WELCOME!!!! To the Amputee Coalition of Niagara
WHO ARE WE? ACN was formed BY Niagara Region Amputees with the goal of creating a Community Social Organization linking Niagara Region Amputees to each other as well as with all the amazing local resources available to us.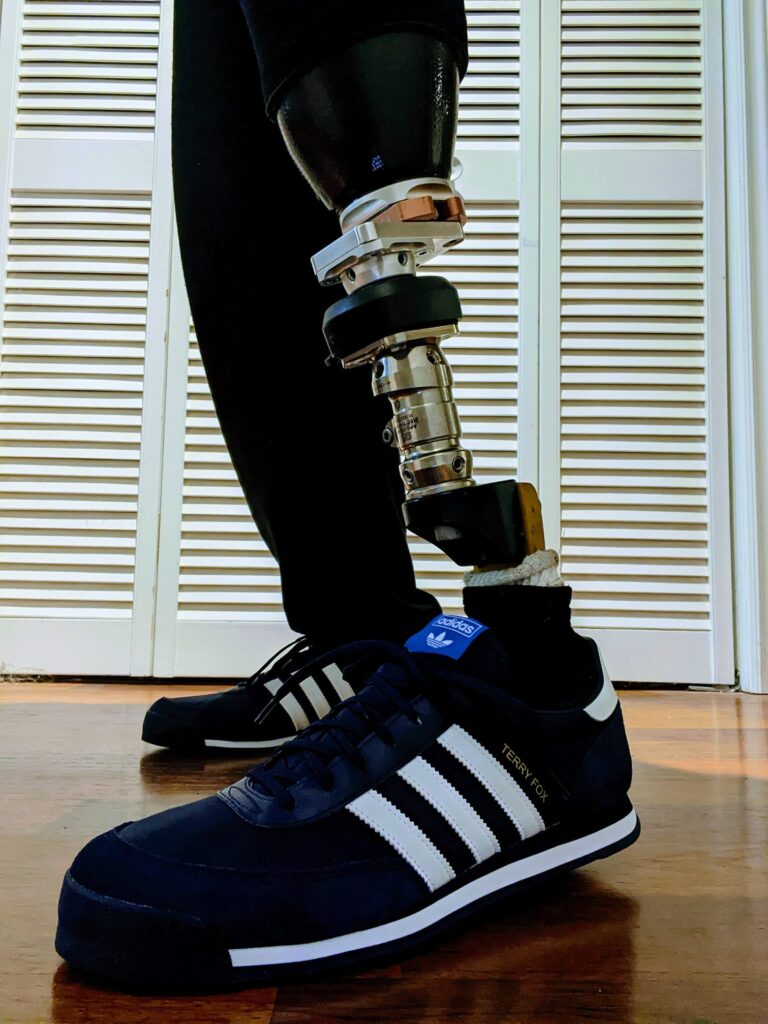 WHAT DO WE DO? The main focus for ACN is to make sure that access to resources including Peer Support, Mentorship and Healthy Living is readily available to any Amputee living in Niagara. The Niagara Region has a lot of under used resources and programs that can enhance the lives of someone living with limb loss. Creating a resource based website and having a mentor and peer support program is the foundation of having a strong and positive Community.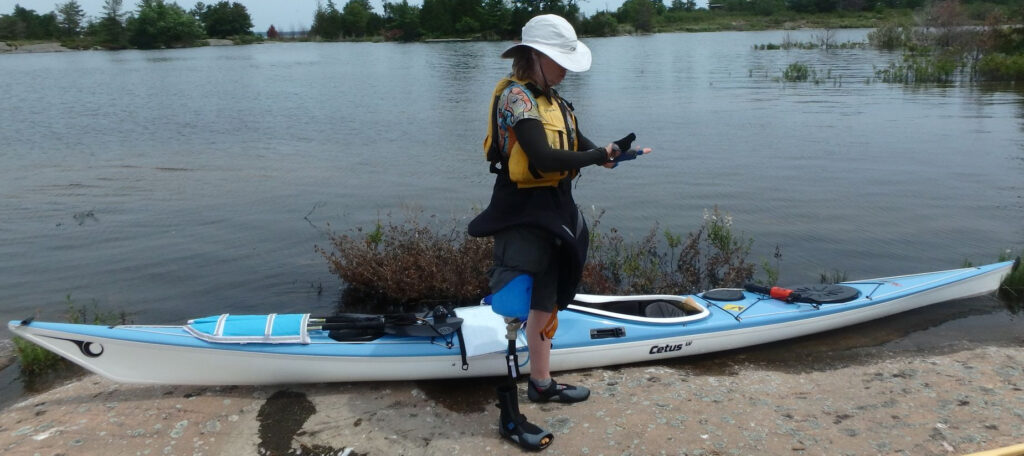 We are working on establishing professional relationships with other organizations and businesses in the Region to provide new opportunities and feasible options to live that Healthy Lifestyle that is so important!